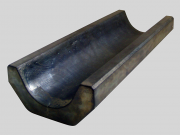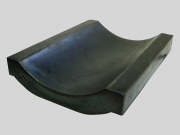 The gutter is developed to size
for needs of mostly loaded points of dewatering of bridge structures.

It applies to the surface area of the bearing blocks of the bridge supports, particularly along the locking wall face.
Please do not hesitate to contact us
Items marked with an asterisk are obligatory.