Skladba dlažby ze čtverců
Skladba dlažby "Perlová"
Nás ani vás možná nenapadlo kombinovat náš nejběžnější sortiment - dlaždice 250x250 a 200x200.
Naštěstí jsou lidé, které to napadlo a díky tomu nabízíme i vám možnost použití této kombinace kteropu jsme pojmenovali "Perlová".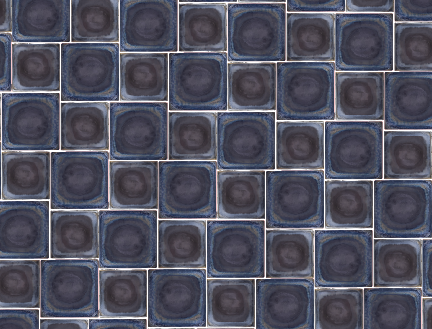 Please do not hesitate to contact us
Items marked with an asterisk are obligatory.