Skladba dlažby ze čtverců
Skladba dlažby "Perlová"
Napadlo vás někdy zkombinovat dvě velikosti čtvercové dlažby?
Takto může zajímavě vypadá skladba z našich nejprodávanějších sortimentů - dlaždic rozměru 250x250 mm a 200x200 mm.
Co na ní říkáte? Pěkné, že?!
Tuto skladbu jsme pojmenovali "Perlová", podle místa jejího prvního použití.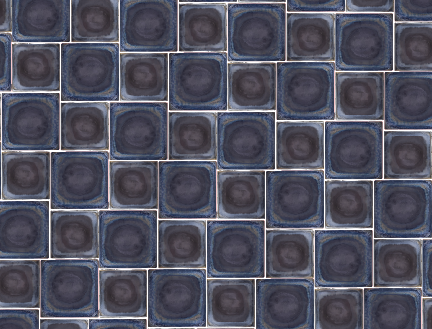 Please do not hesitate to contact us
Items marked with an asterisk are obligatory.