Rekonstrukce statku
Představujme vám moc zdařilé použití našich čedičových dlažeb při rekonstrukci statku na Rakovnicku. Jedná se o záběry pořadu Polopatě, který vysílala Česká televize. Jsou zde použity naše čedičové dlažby. Jedná se o velice pěkné použití našich dlažeb v rekonstruovaných pokojích, chodbách atd.
Odkazy uvádíme s laskavým svolením ČT.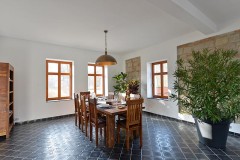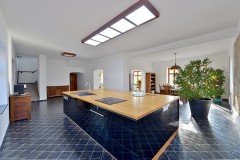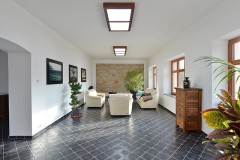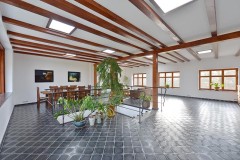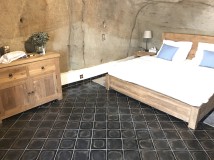 Please do not hesitate to contact us
Items marked with an asterisk are obligatory.