Ach ta šunka....
Kdo by odolal lahodným italským uzeninám, jako jsou pancetta, prosciutto a mnohé další?
Jsme hrdí, že naše čedičová dlažba Thales Omega zaujala místo v obchodě s italskými lahůdkami ve vyhlášeném uzenářství Sfreddo v Terstu, vytvářejíc ideální podklad pro vynikající chuť italských šunk.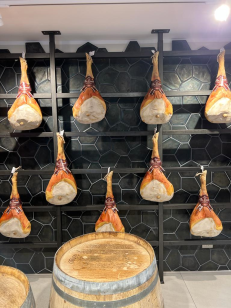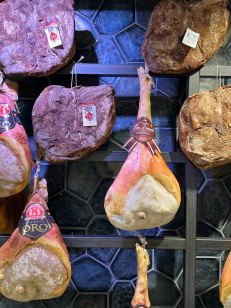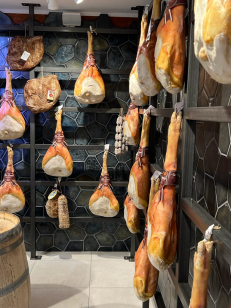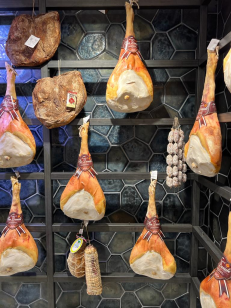 Please do not hesitate to contact us
Items marked with an asterisk are obligatory.